2015
Traveling installation, travel
33 pine wood letters, landscape, people, photography
33 stages
Ciò che è vivo – culture tour was a trip to Italy to go and meet farmers who are organic, biodynamic, practising permaculture, ecovillages, carrying around a phrase of wooden letters to be placed from time to time on the lands of those who accepted my invitation to participate in this work. "What is alive needs what is alive." The phrase is a summary of the organic vision of biodynamic agriculture that focuses on the vitality of soils for the vitality of the environment and humans.
This travelling installation was the pretext for me to be hosted in their home, and to gather and share knowledge about agriculture as one of the earliest forms of culture, with the aim of recovering some useful principles for rethinking the relationship between humans and the environment, starting with the land.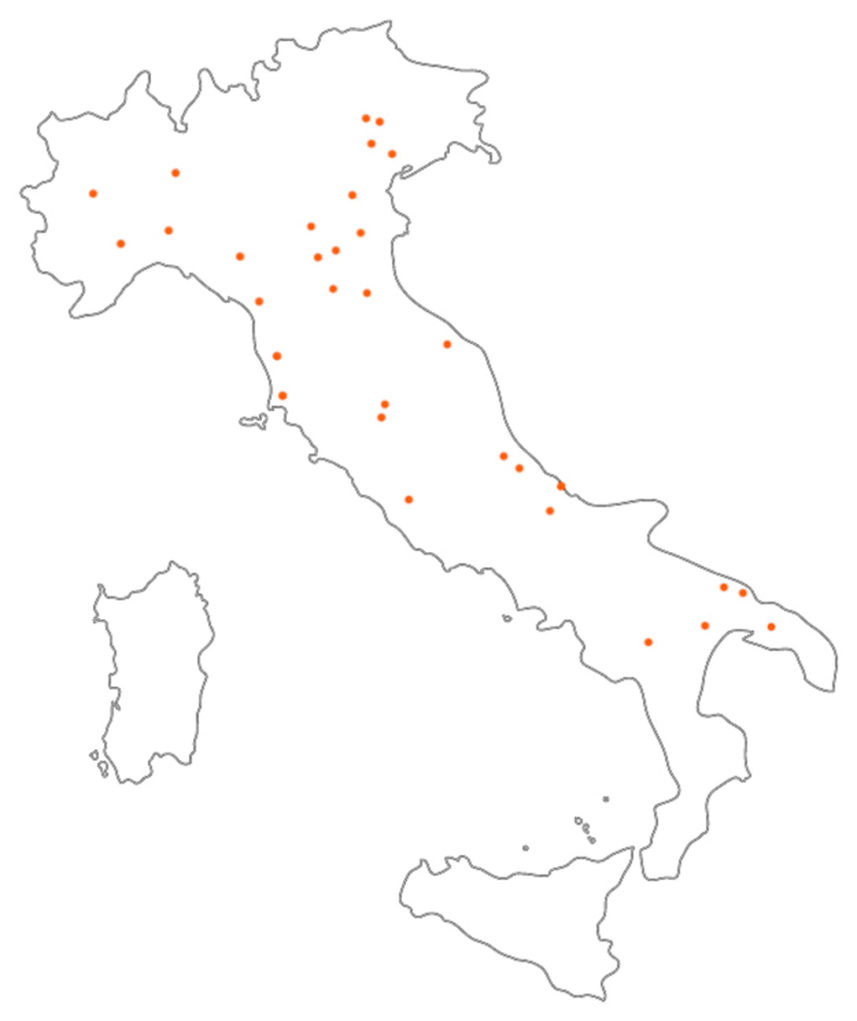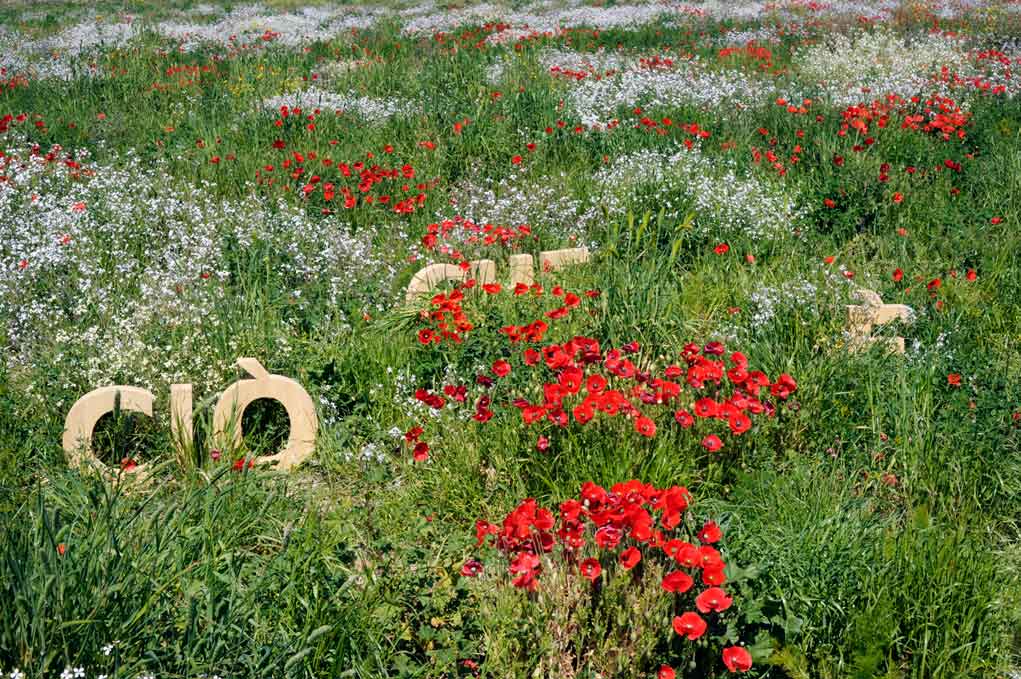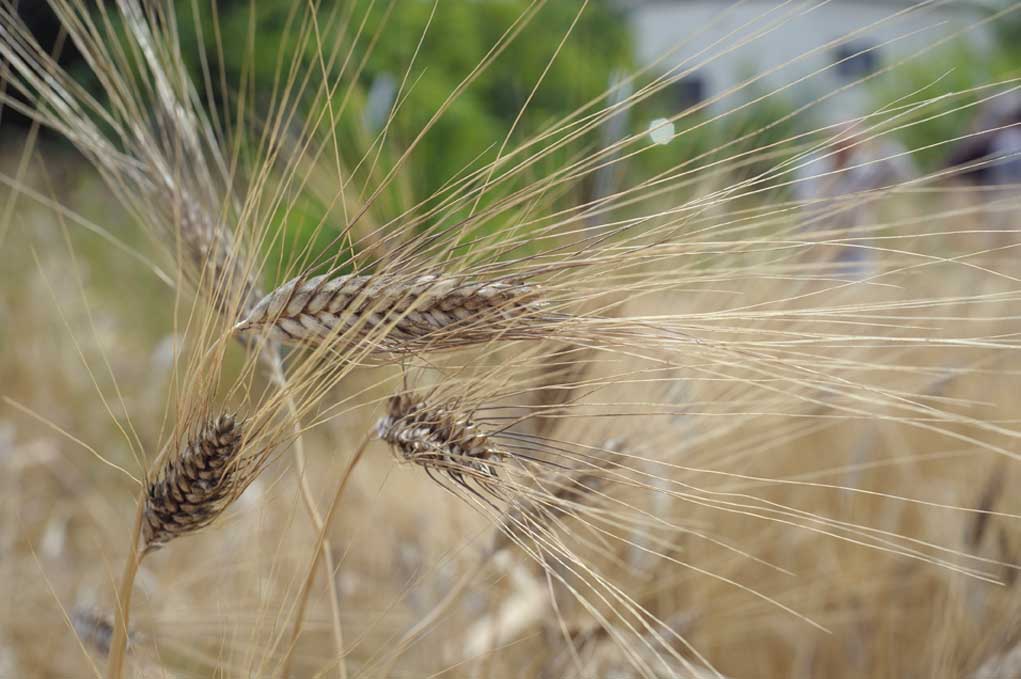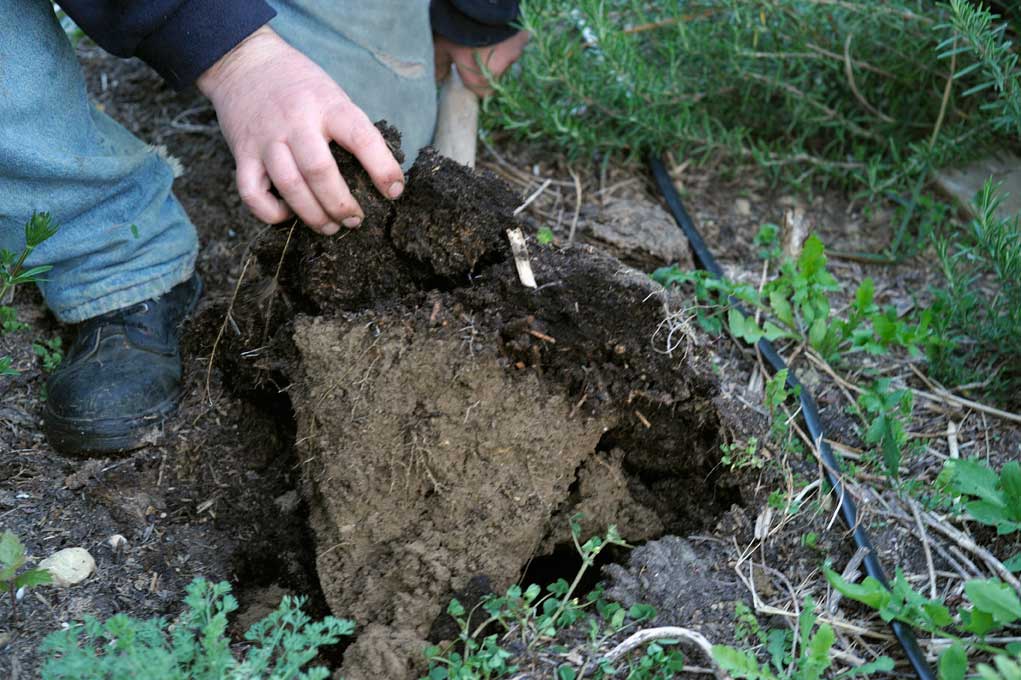 The trip took place between April and May 2015, the year of Expo 2015, to move in the opposite direction to the centralizing and systemic logic of this event, going to meet directly on the ground with small agricultural realities that are active in maintaining food sovereignty, biodiversity, and soil vitality. It was a journey through virtuous examples that offer themselves as cultural and political models of living in balance with the environment. Realities that, starting from the land, lead and produce another economy, and another imaginary, expression of a change already underway, which my journey aimed to witness and enhance.
Un Viaggio in Italia, to explore the beauty of the landscape and its resilient community.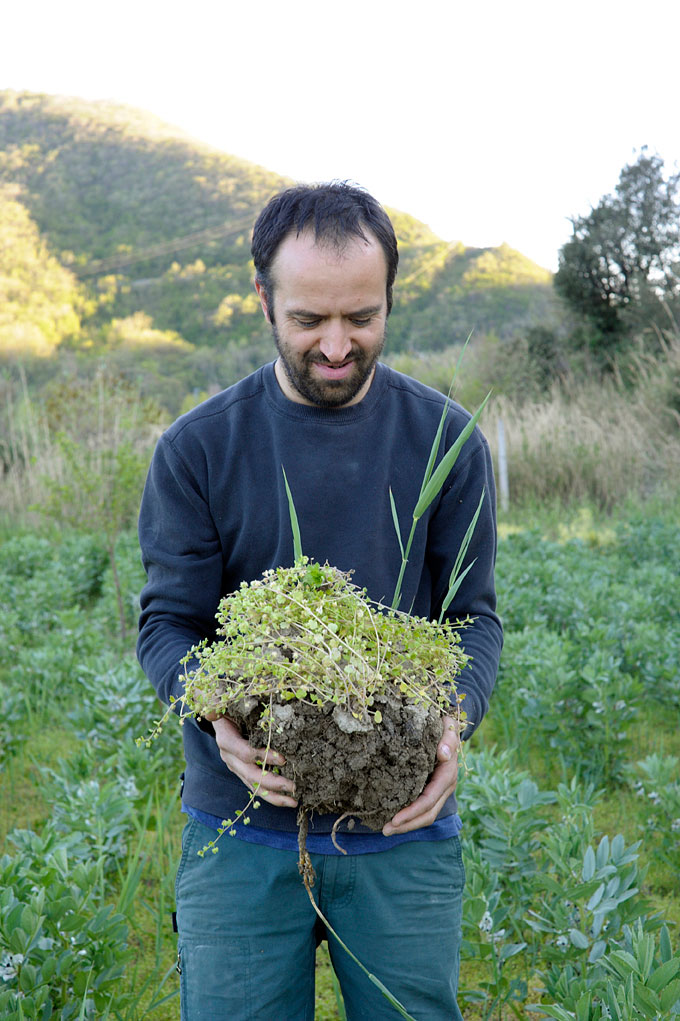 During the trip I enacted a simple and pleasant relationship ritual: to each farmer I brought a product given to me by the previous farmer, exchanging it for one of my own to take to the next.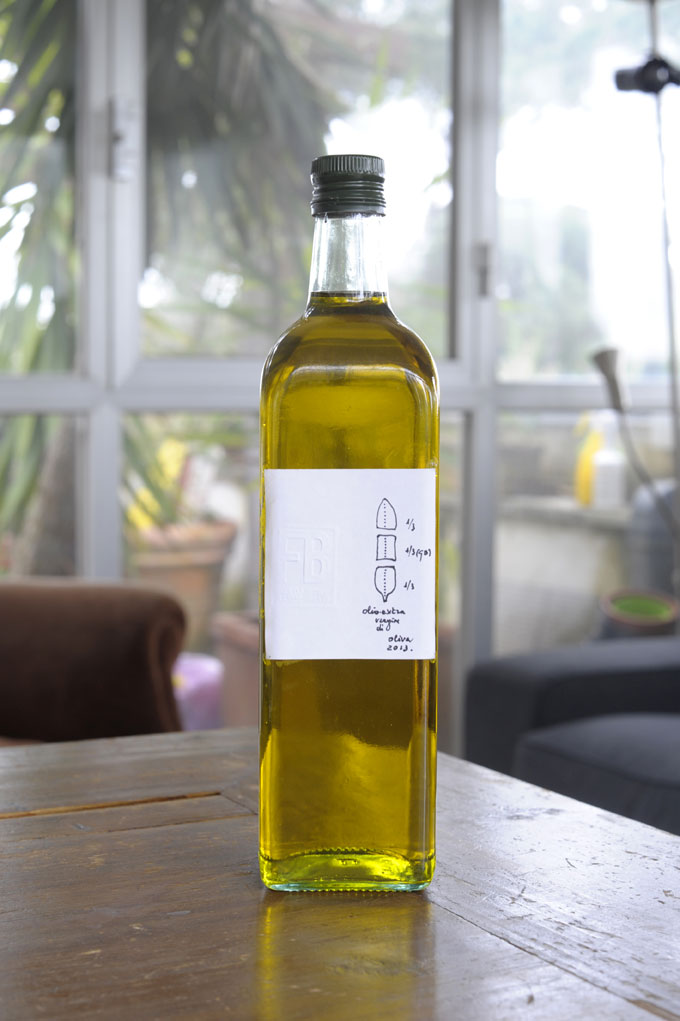 The work has involved 31 partners who have hosted me, among whom I have included some Foundations and Cultural Associations that grow out of farms or pursue a discourse in tune with the principles of this project, in some of which the work has been presented publicly, such as at the Baruchello Foundation in Rome on April 22, in a conversation with Gianfranco Baruchello and Carla Subrizi, and at PAV in Turin on May 30 through a workshop.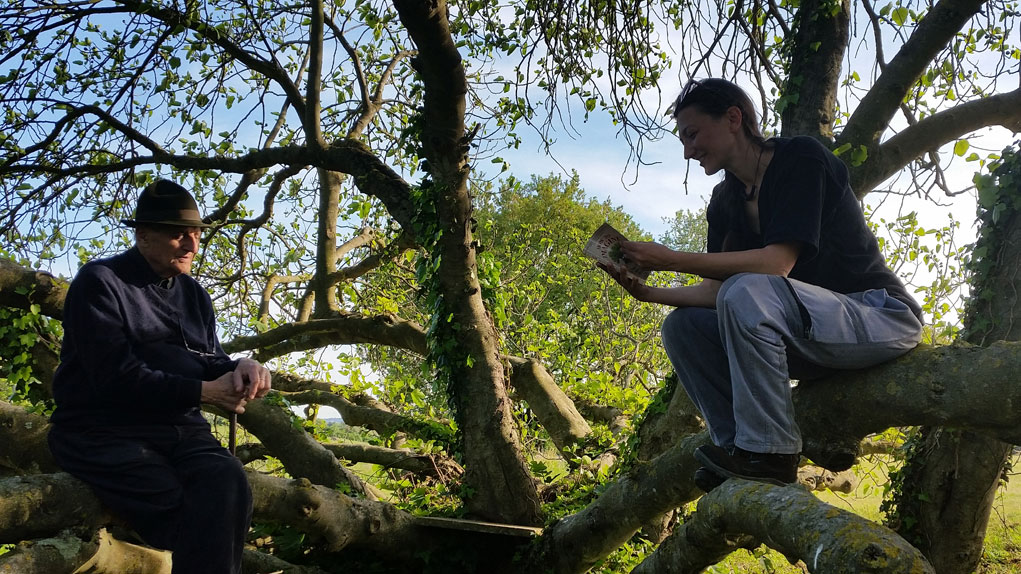 The culture tour also had two media partners for online communication: undo.net and terranuova.it where I published writings by myself and some of the farmers and participants.
Having two different communication channels allowed me to address both the art audience and the more general audience devoted to environmental culture, giving them the opportunity to follow the project on both through links. In a way using art to divert the two cultural contexts to each other, sharing a common culture.


Media partner:
Undo.net (Blog)
Terra Nuova


THE STAGES OF THE JOURNEY
Al di là del fiume (BO)
La luna nell'orto (PU)
Pollinaria (PE)
Bolognano (PE)
Remo Angelini (CH)
Bagni Vittoria (CH)
BioFattoria Licineto (CH)
Adelfia (BA) + Canapuglia (BA)
Urupia (TA) + Oria (BR)
Azienda agricola Simmarano (MT)
Il Querceto (PZ)
Fondazione Baruchello (Roma)
Agricola Acquasanta (PG)
Fattoria Lara (PG)
Agricola Le Macchie (PI)
I mandorli (LI)
Azienda agricola Alpe di Puntato (LU)
Ecovillaggio di Granara (PR)
Fondazione Le Madri (RE)
Podere Santa Croce (BO)
Associazione Nuova Terra Viva (FE)
Il filo d'erba (PD)
Gestialpestri (BL)
Le Zercole (BL)
Indigena (TV)
Zolla14 (TV)
Cascina Lema (MI)
Cascina degli Ulivi (AL)
Altalanga Azienda Agricola (CN)
PAV (TO)
Alberto Grosoli (MO)
Nel 2016 il culture tour had a new stop in Maranola (LT), during Seminaria Festival.
Ciò che è vivo – Agricolarte
>The trip was supported by the Baruchello Foundation, Associazione La zappa sui piedi and Associazione per la Promozione del Territorio Tipicadelfia of Adelfia, and PAV, Turin, and all the farmers who hosted me.
>The wooden phrase was produced by Regione Lombardia, where it is in the collection, for GAP-Global Art Program 2013, sponsored by Artegiovane and FARE, Milan.
Ciò che è vivo – cromatografie